THREADS is a group mentorship program, where university undergraduates partner with urban middle school boys around the academic, social, and community issues that impact the mentees' growth and development as young men. The program aims to cultivate an environment where the mentees and mentors can strategize around issues that affect their behavior, development, future goals, and identities inside school and out. By developing strong relationships with the boys, the undergraduate mentors learn about the strengths, interests, and skillsets that make each one of them unique and powerful. 
WHAT DOES THREADS STAND FOR?
Truth… Helping the boys truly evaluate themselves, their world, and their place in it
Honor… Understanding the value in honoring community and culture
Respect… For self, women and girls, and people different from us
Education… To exercise our God-given talents as well as our areas of weakness
And… Because there is always more room to grow
Development of
Self… Commitment to personal improvement as an individual and a social being
These principles underscore the THREADS program and we believe that we honor ourselves, our relationships with others, and our community when we attempt to live by these principles.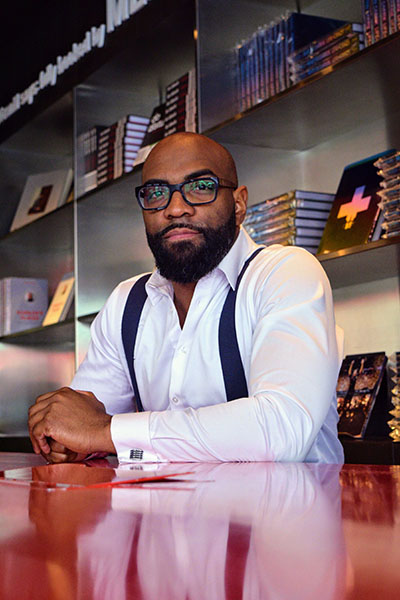 Welcome Message
from Jamaal Sharif Matthews Ph.D.
Welcome to the THREADS experience! In THREADS we often chant "It's all We!" which is an adaptation from an Ubuntu South African proverb saying "I am because we are."
This expression is meant to underscore the interconnectedness of our lives and our development. In today's western society where we tend to focus on talent and rugged individualism, this proverb "I am because we are" reminds us that no one becomes the great individual they were meant to be without the nurture and support of the people around them. This is precisely why mentorship and community are so important.
In THREADS our undergraduate mentors are individually picked and rigorously trained to partner with the boys as allies (not saviors) in helping them to discover their gifts and who they were meant to be, but also supporting them in becoming the greatest version of themselves.
THREADS began in 2002 at the University of Michigan as a result of the creative inspiration of Drs. Lumas Helaire and Brian Carey Sims, who were both Ph.D. students at the university. With a deep desire to use their training in psychological and motivation science to serve and support the lives of historically underserved youth, they began THREADS at West Middle School in Ypsilanti, Michigan.
Impact
THREADS currently serves Black and Latinx youth at several middle school sites throughout Newark, New Jersey.
Project Highlights
Watch the impact THREADS has had in recent years.
In The Media
Check out media and coverage on THREADS in the community.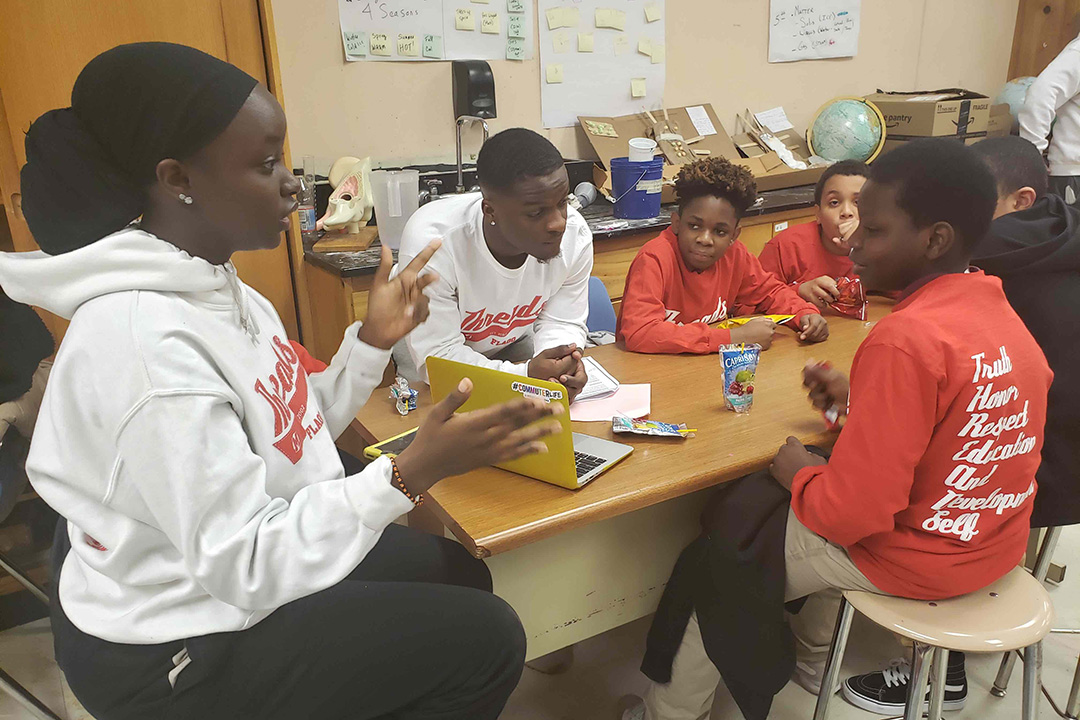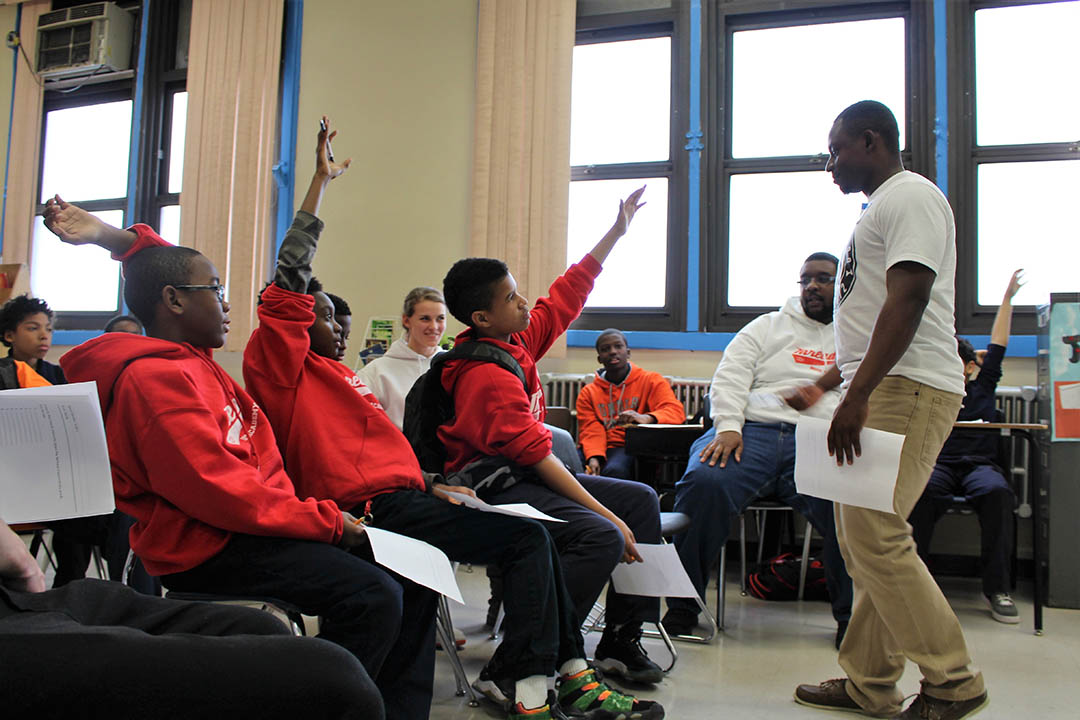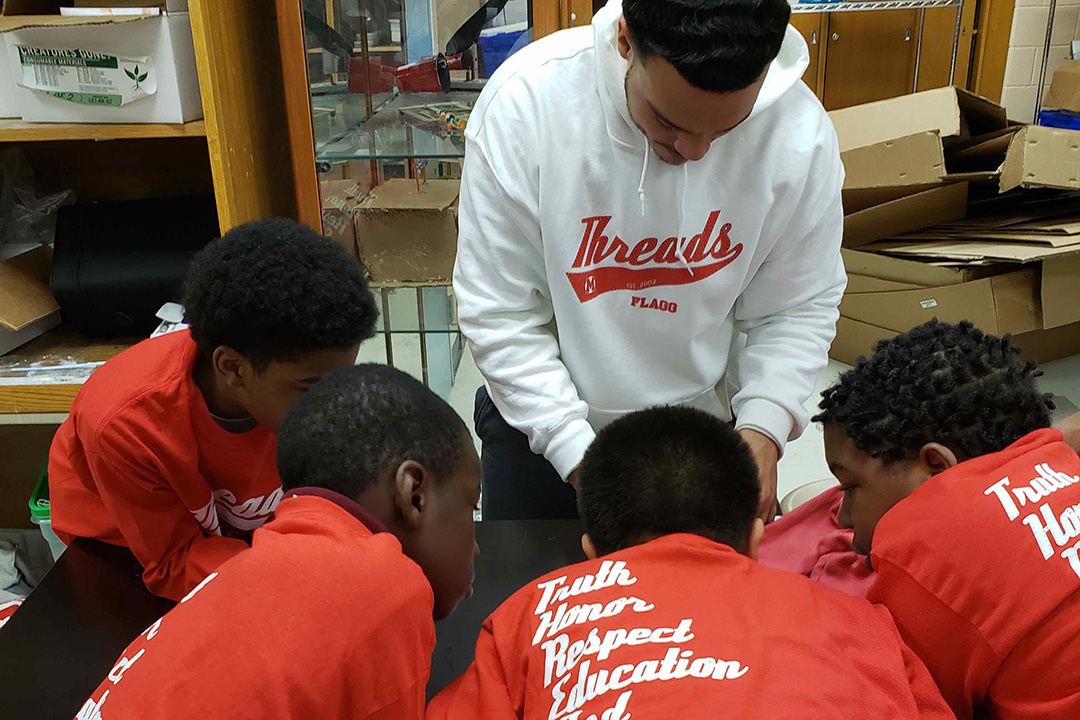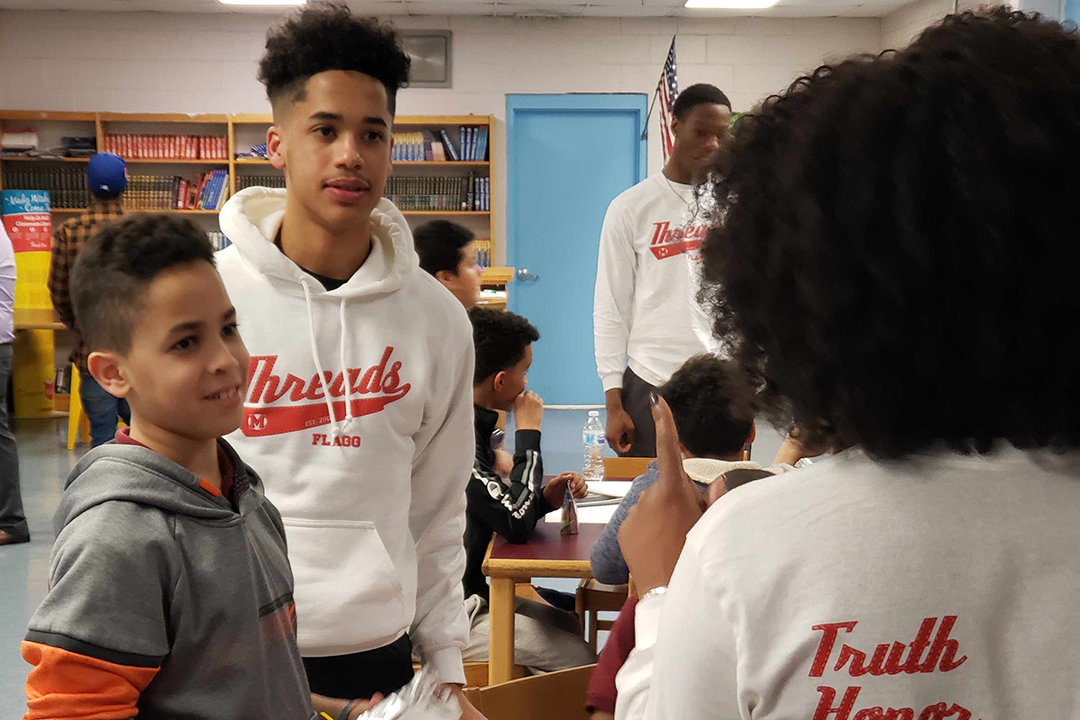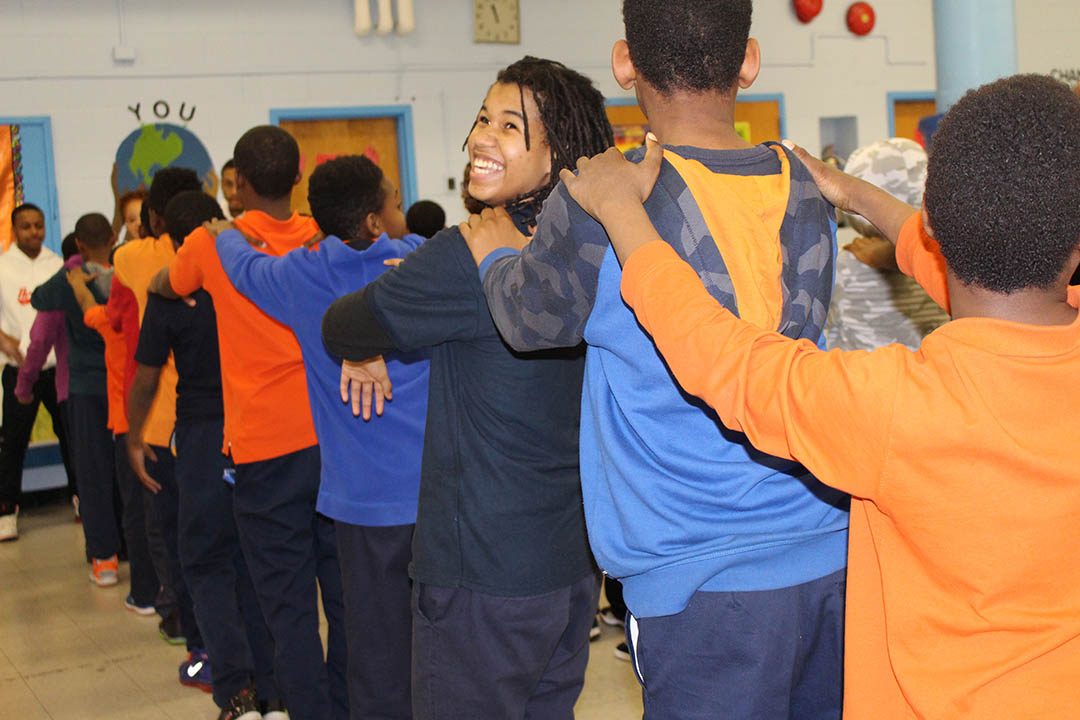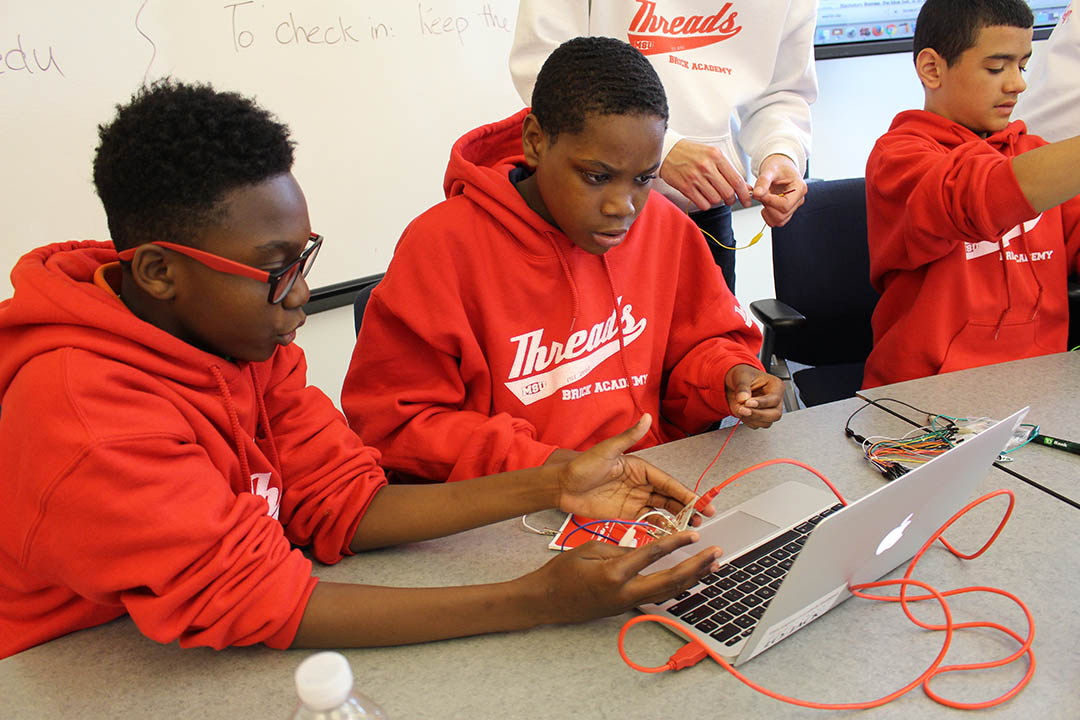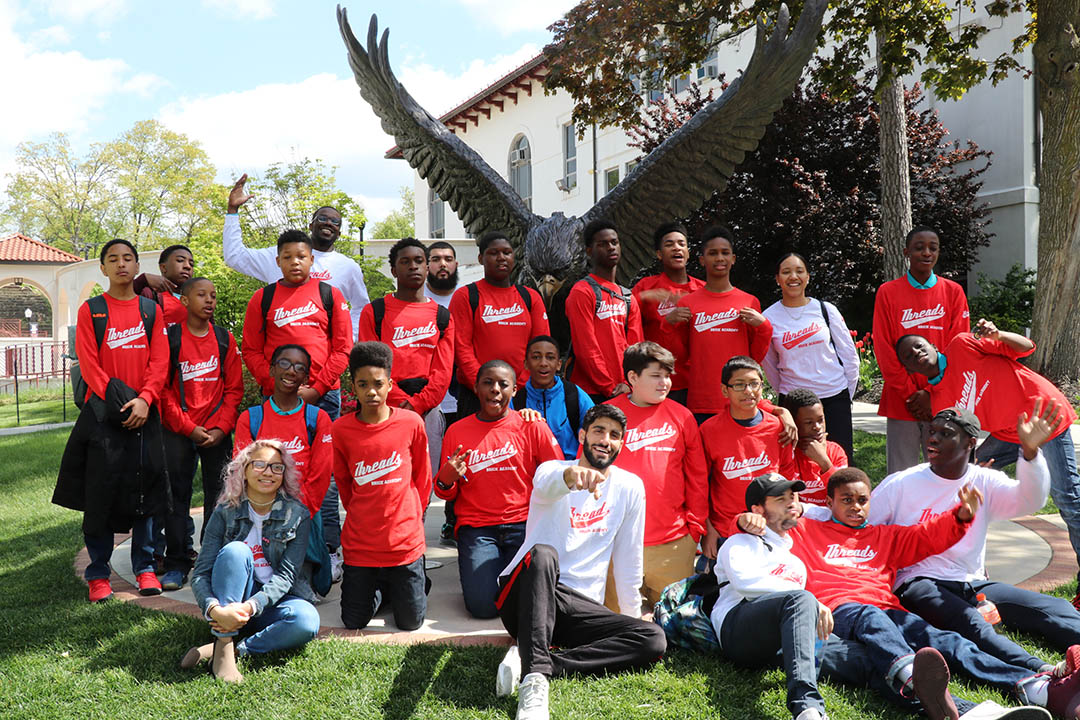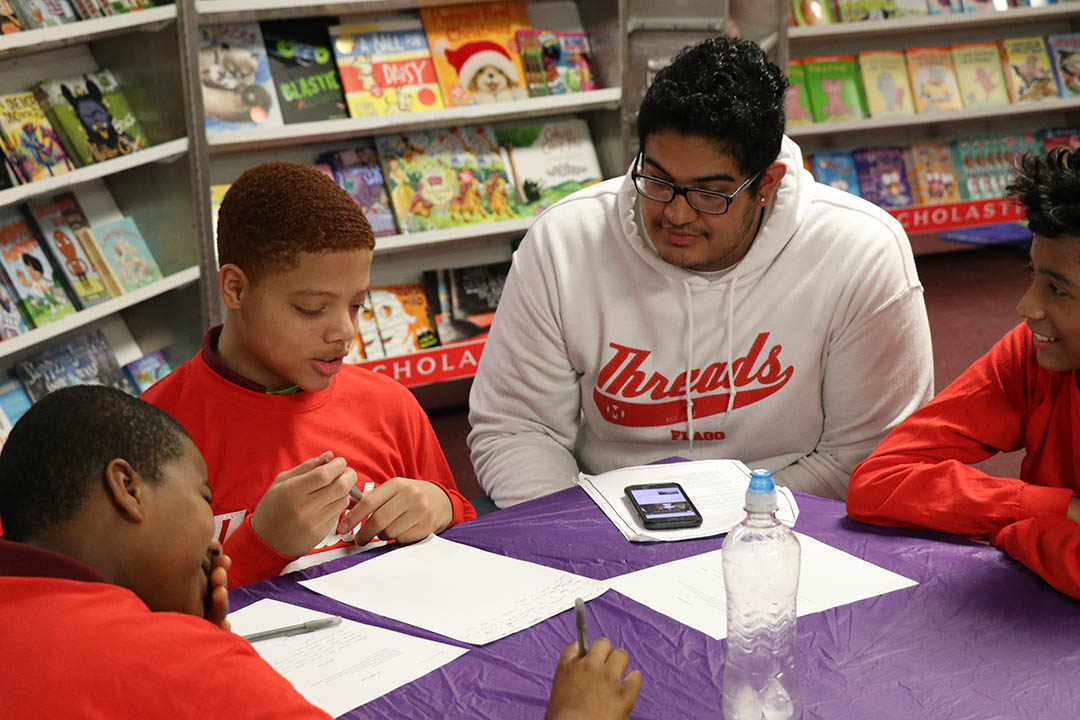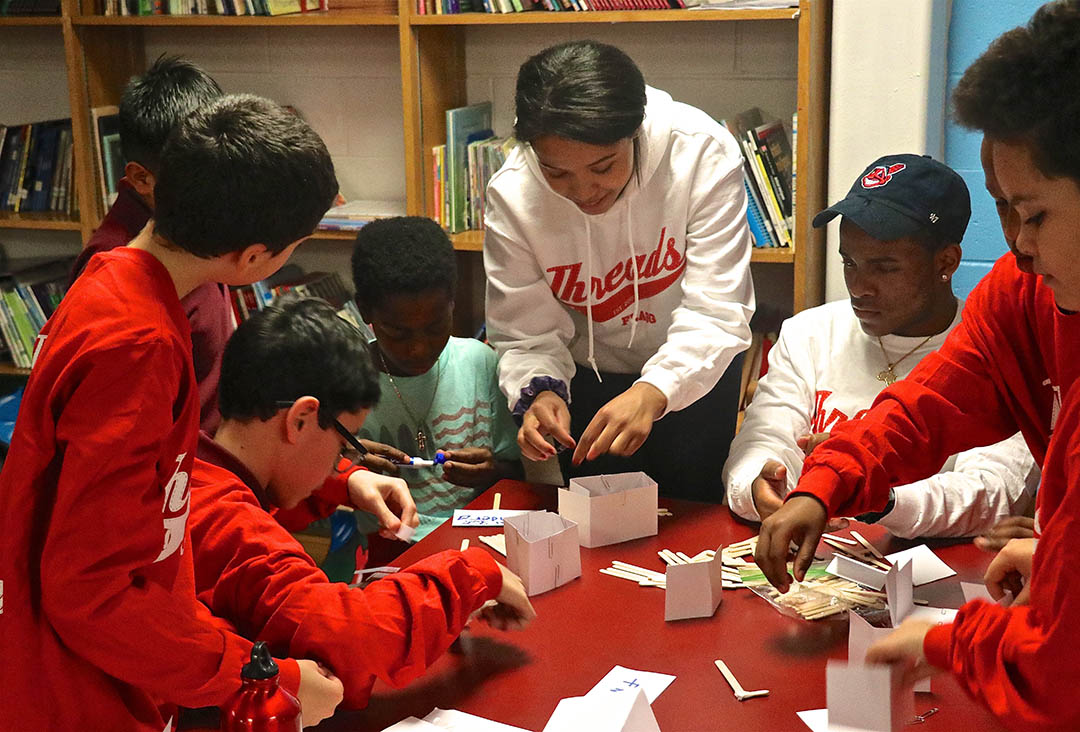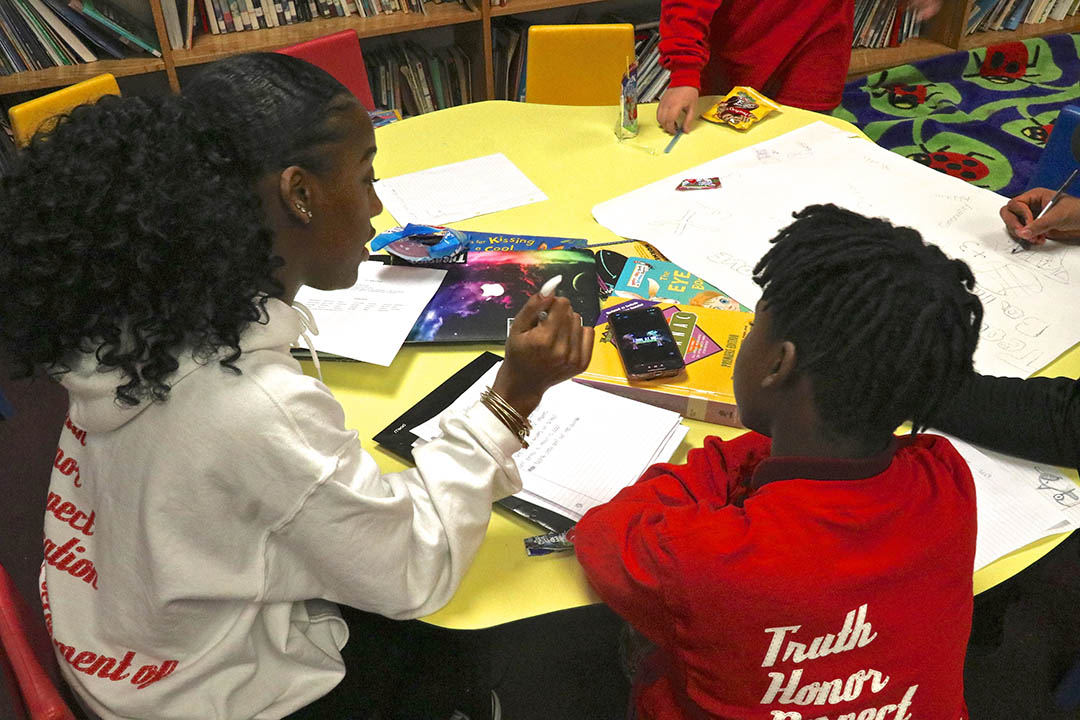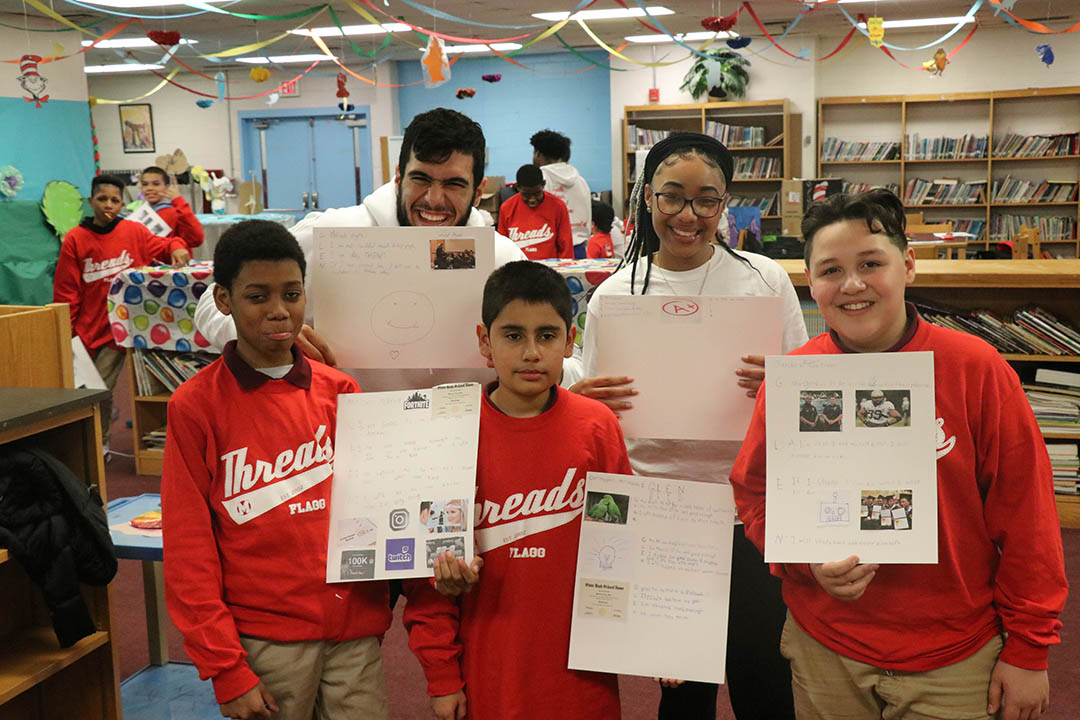 [custom-twitter-feeds num=1]