THREADS began in 2002 at the University of Michigan as a result of the creative inspiration of Drs. Lumas Helaire and Brian Carey Sims, who were both Ph.D. students at the university. With a deep desire to use their training in psychological and motivation science to serve and support the lives of historically underserved youth, they began THREADS at West Middle School in Ypsilanti, Michigan. A few years later, Dr. Jamaal Sharif Matthews came to the university, also as a Ph.D. student, and soon became the successor and director of the program, invited by Helaire and Sims. Since then, Matthews has expanded and developed the program first at the University of Michigan, and then at Montclair State University and various middle schools in the city of Newark, New Jersey.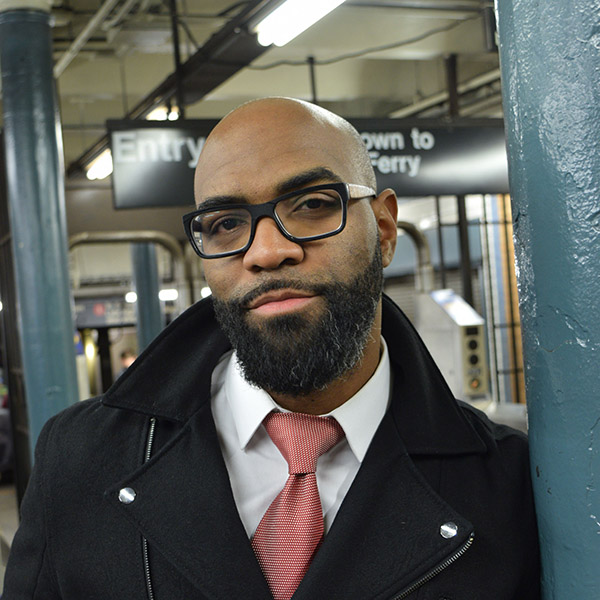 Jamaal Sharif Matthews, PhD
Program Director & Co-Creator
Associate Professor, Education & Psychology
College of Education and Human Services
Montclair State University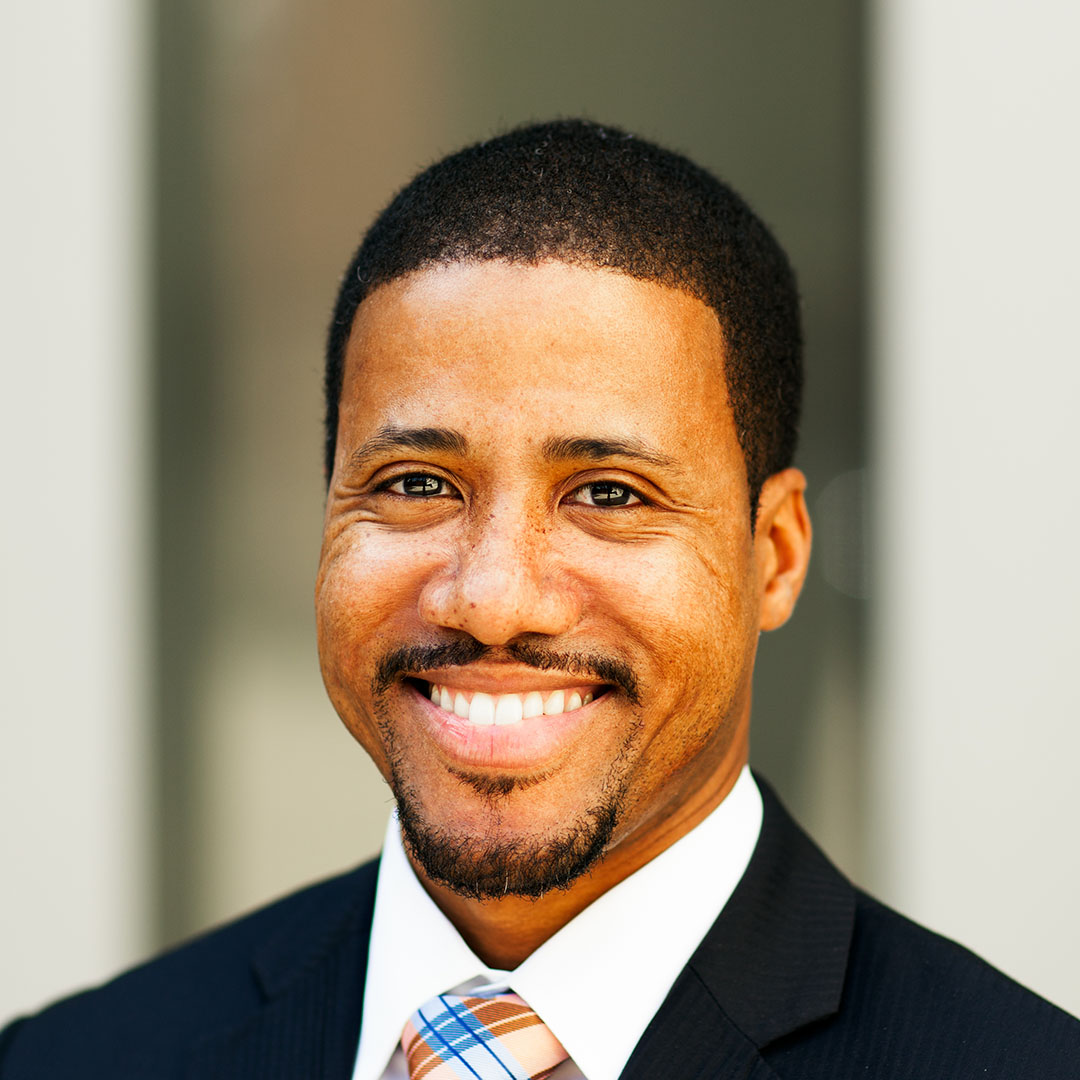 Lumas Helaire, PhD
Founder & Co-Creator
Associate Director, Office of Academic Multicultural Initiatives
University of Michigan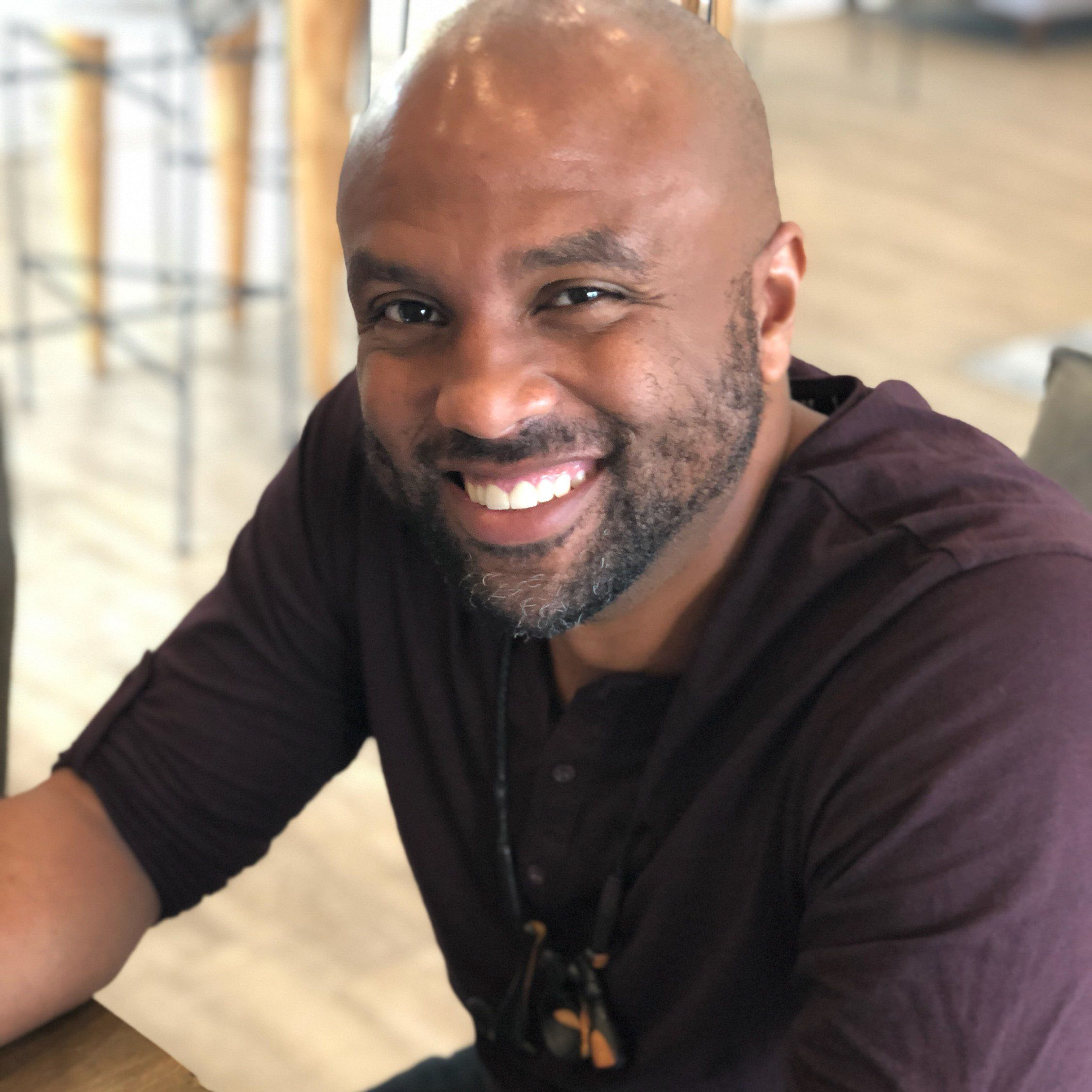 Brian Carey Sims, PhD
Founder & Co-Creator
Executive Director, Jomoworks LLC
Associate Professor, Department of Psychology
Florida Agricultural and Mechanical University (FAMU)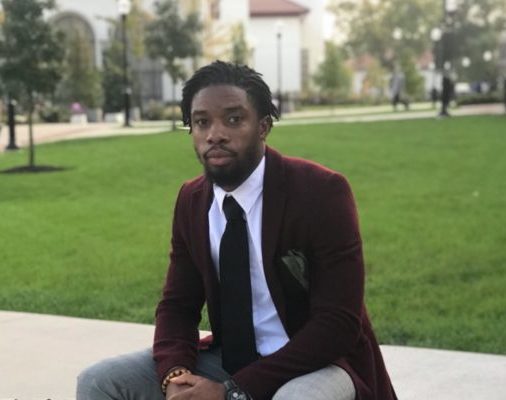 Eric Okai
Instructor for THREADS, School Liaison, Former THREADS mentor '19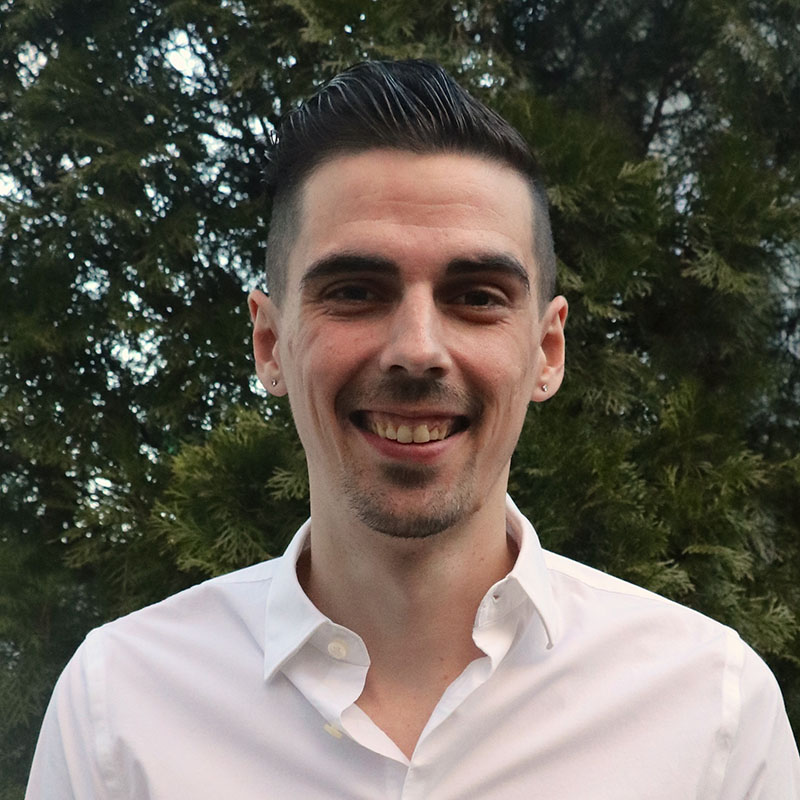 Kyle Boomhower
Instructor for THREADS, School Liaison, Former THREADS mentor '16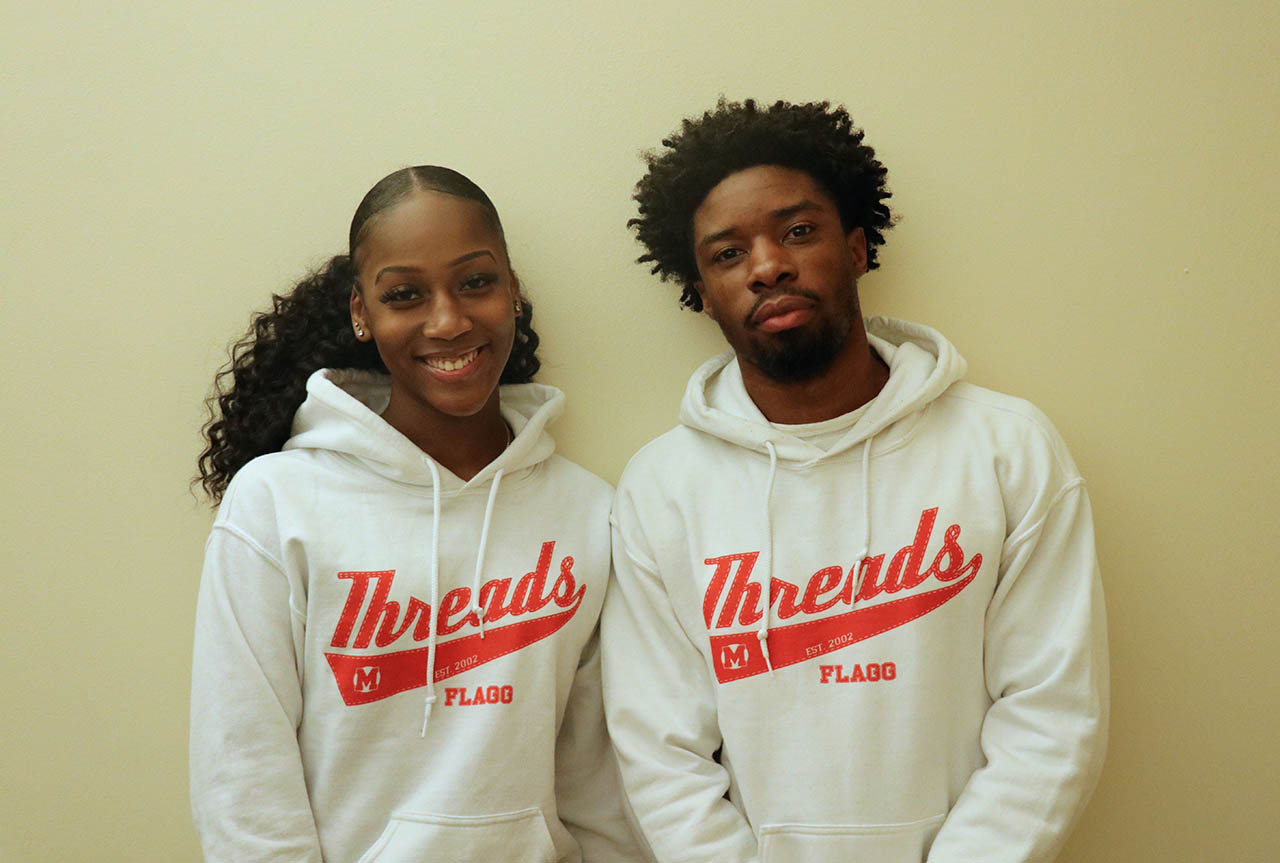 Jherel Saunders-Dittimus & Jessica Smith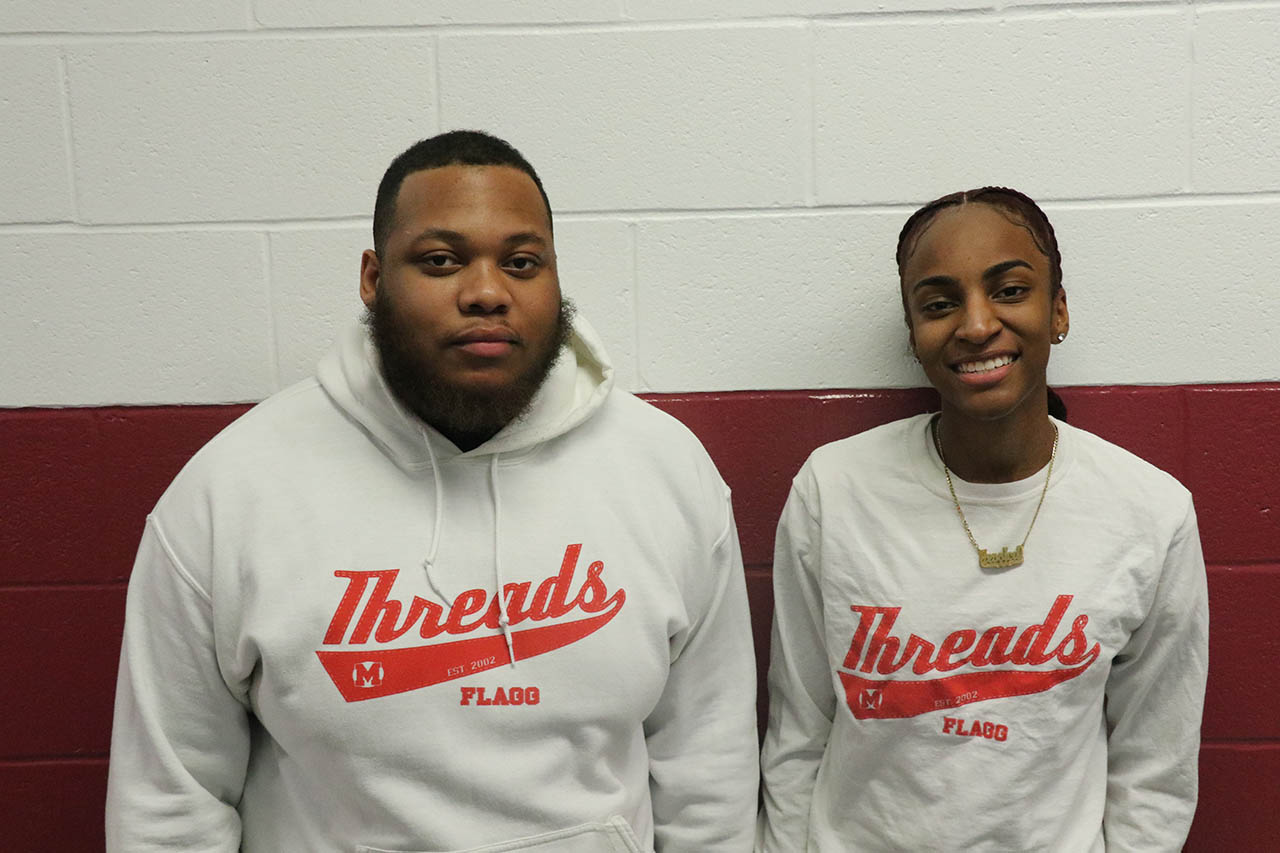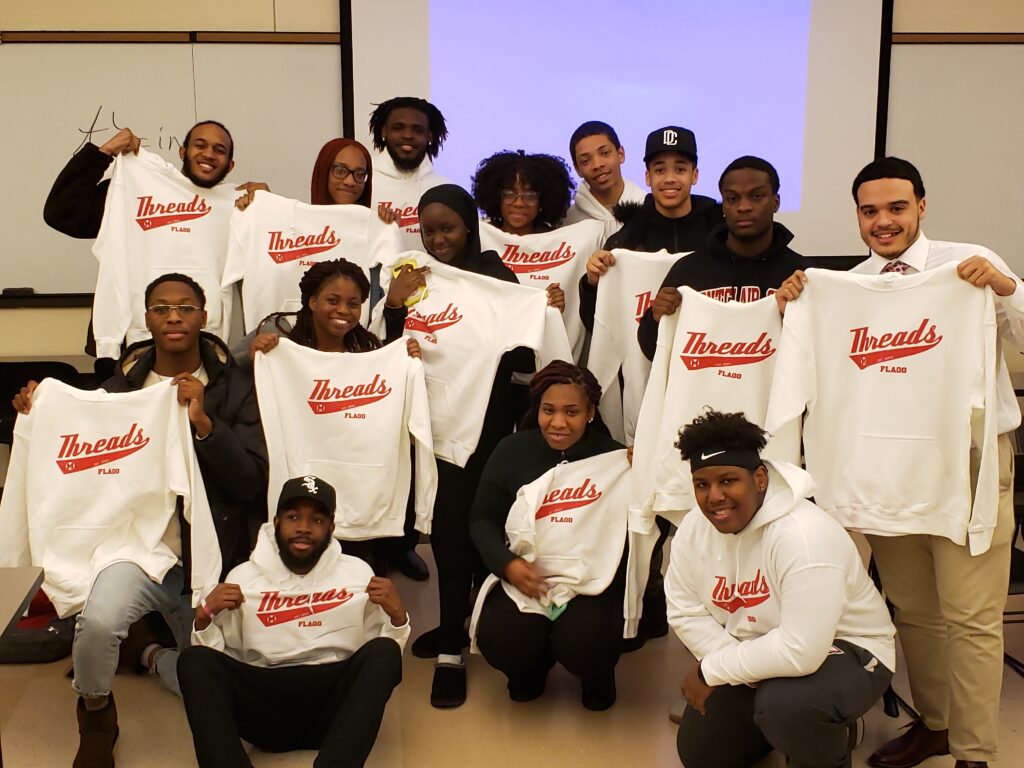 Mentors Cohort 2020, Montclair State University
(from left to right): Micah McNear, Aishah Sabur, Jasir Clark-Washington, Fatou Amar, Chantal Clementson, Ian Sabbat, Tommy Foster, Armand Jacques, Ashon Lanada, Leonard Wimbush, Jasmine Metellus, Kevin Bernard, Teanna Johnson, Tony Jordan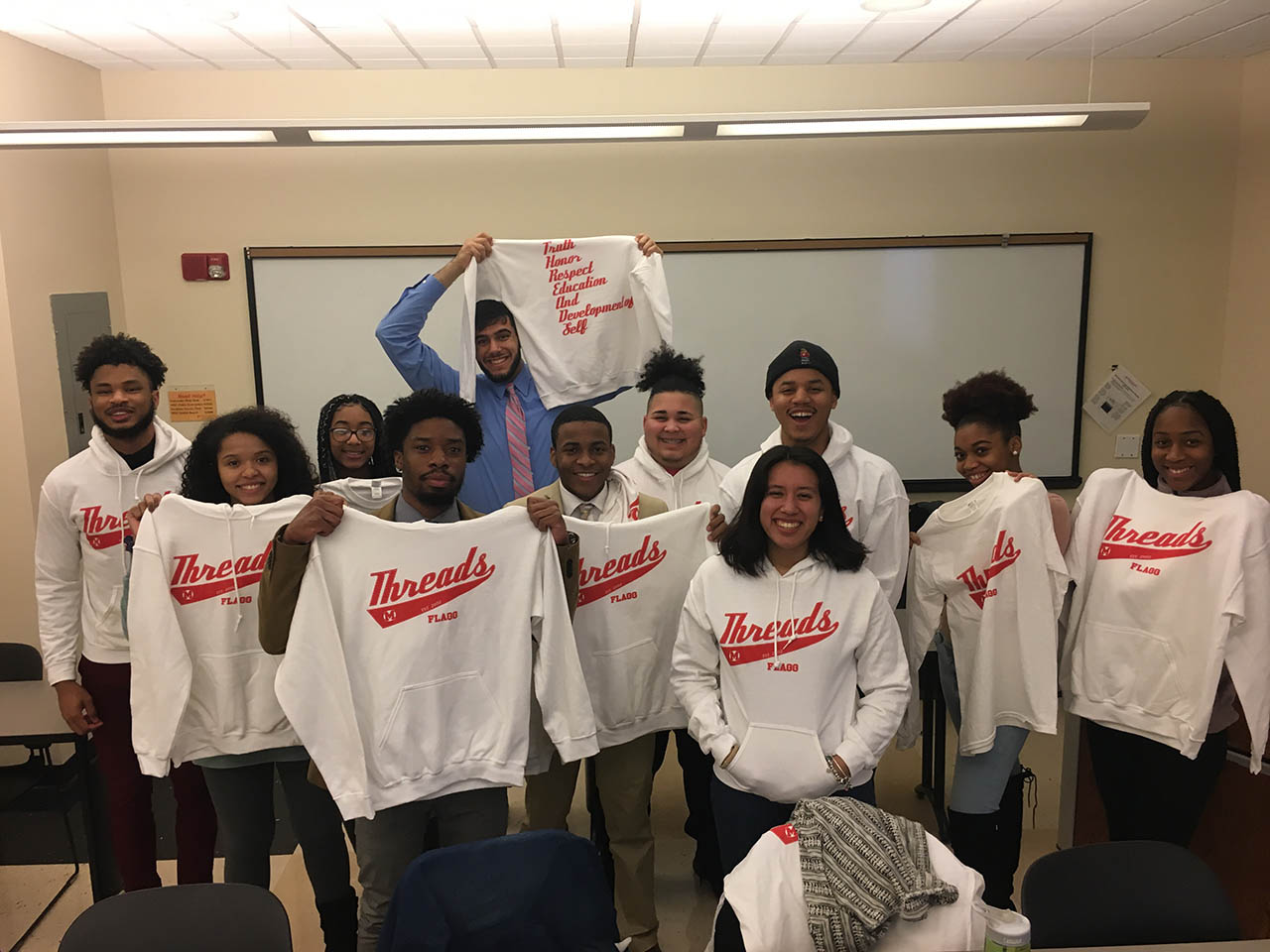 Mentors Cohort 2019, Montclair State University
(from left to right): Jasir Thomas, Jen Guzman, Deja Peterson, Eric Okai, Zaid Hussein, Mekhi Rivers, Will Dominguez, Melanie Garcia, Ja'Quan Dees, Leonie McDermott, Mariah Rohan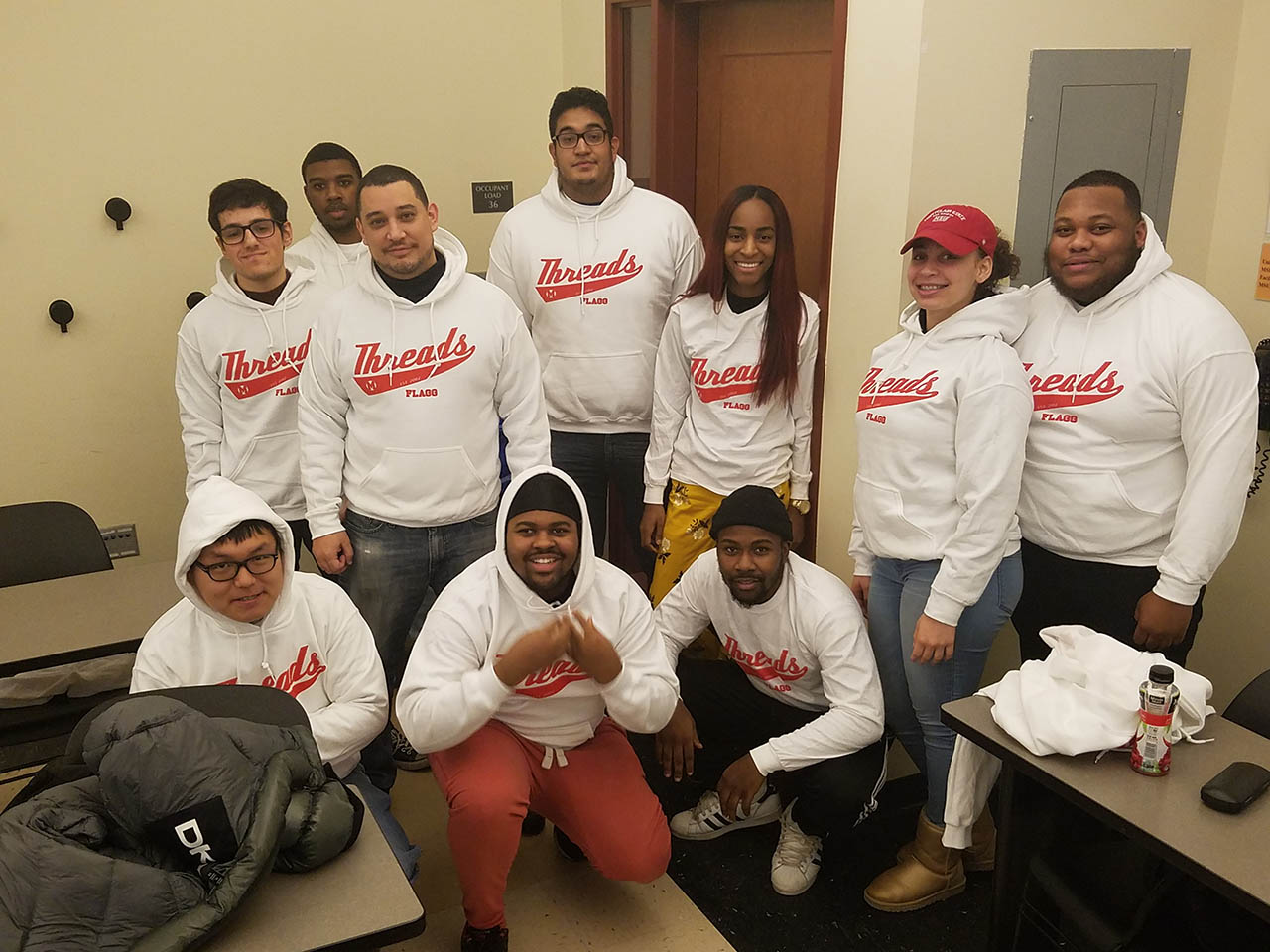 Mentors Cohort 2018, Montclair State University
(from left to right): Kevin Lee, Andrew Desisto, Terrance Pettiford, Octavio Cano, Mechi Brown, Fausto Geraldo, Jessica Smith, Chianti Welch, Terra Applegate, Jherel Saunders-Dittimus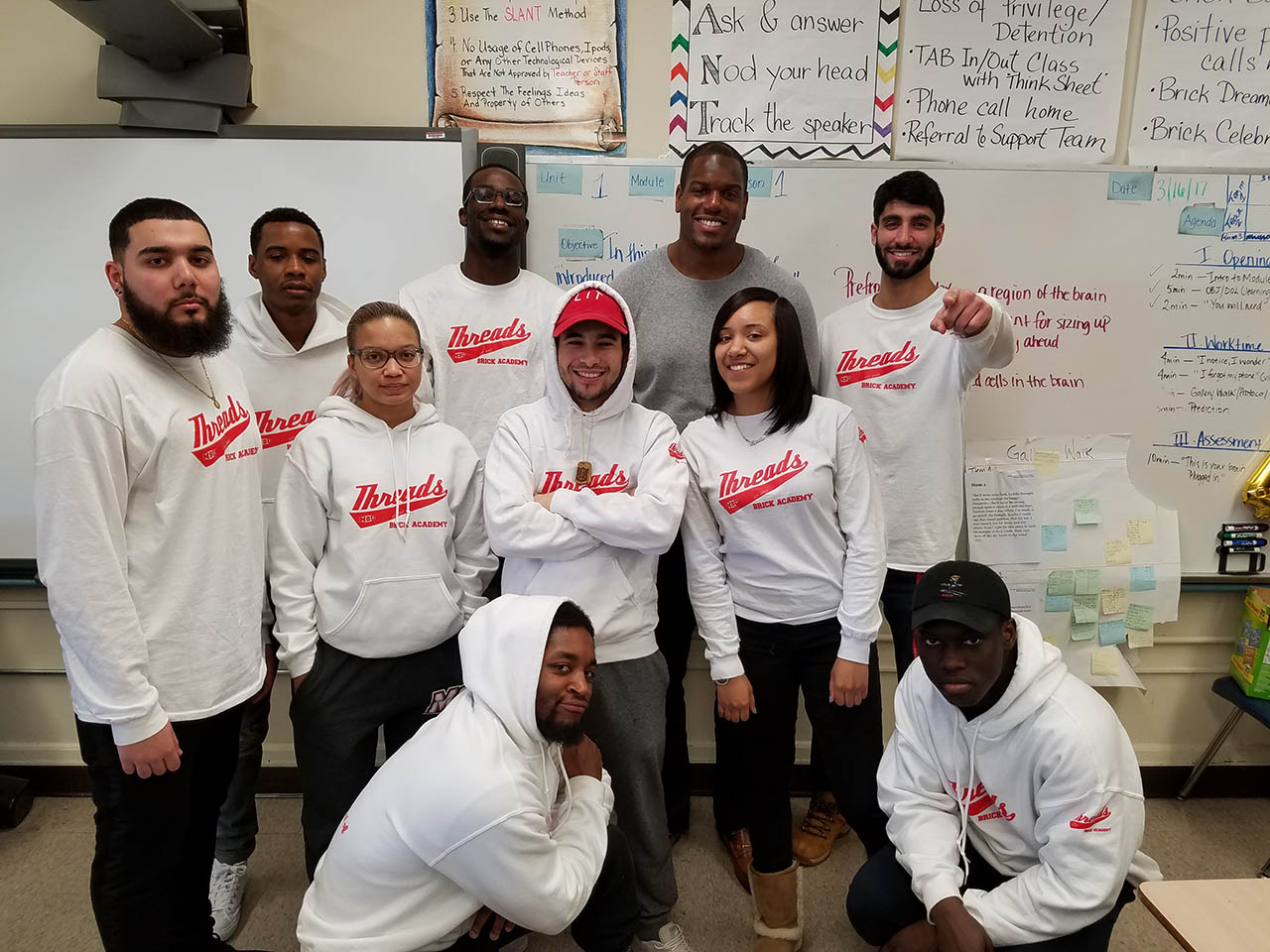 Mentors Cohort 2017, Montclair State University
(from left to right): Saul Ocasio, Rayson Bernard, Siani Sanchez, Sam Mompoint, Corey Ford-Graham (front knee), Irving Lozada, D'brickashaw Ferguson (Guest Speaker), Llyasha Moore, Ahmad Sehwail, Derrick Nelson (front knee)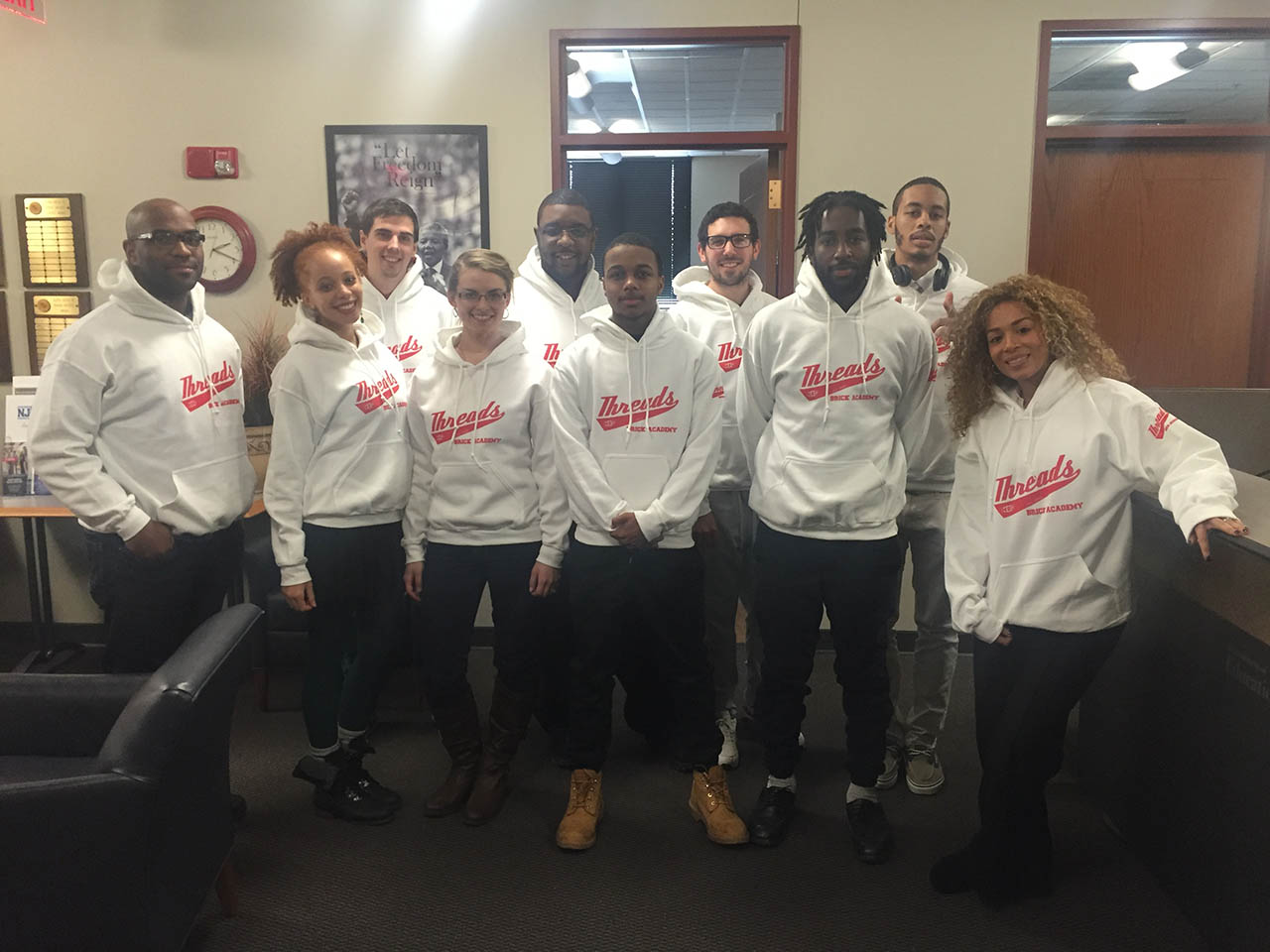 Mentors Cohort 2016, Montclair State University
(from left to right): Dr. Jamaal Matthews (Director), Jorgi Almojahed, Kyle Boomhower, Leanna Sweetman,  Gene Washington, Ivory Fennell, Dave Namery, Andrew Barley, Elijah Blackwell, Lauren Ramos (Project Manager)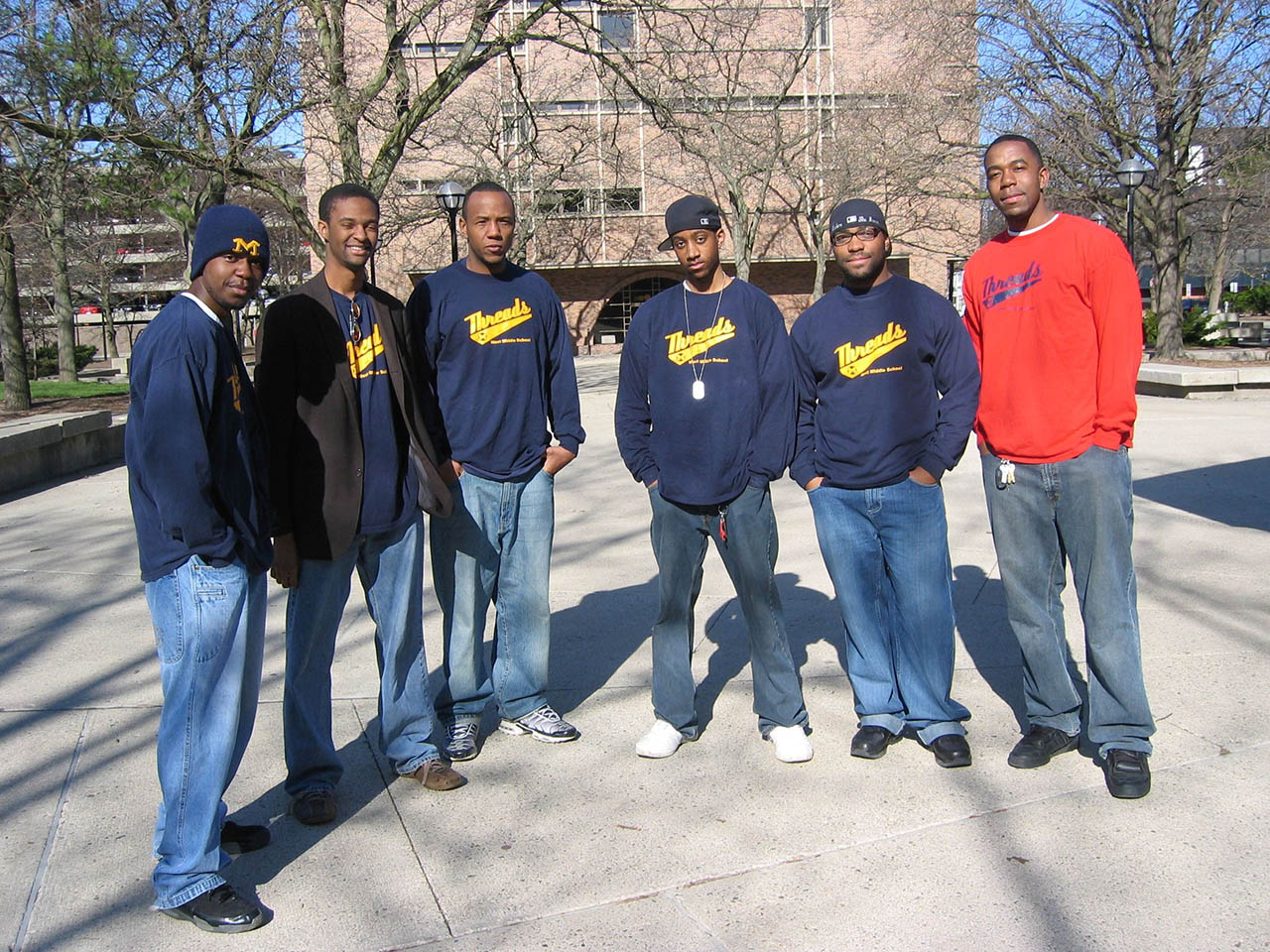 Mentors Cohort 2008, University of Michigan
(from left to right): Walter, Kenny, Chris, Jared, Jamaal, Ike This year, THREADS meant to me a source of unity. It was very impactful to a lot of the mentees, and for me, for one, I would say it was very inspirational. Even though I was a mentor, it played a big part in my role, and I've seen myself progress over the whole semester and wanting to lean more into working in the urban community. I feel like a program like THREADS should be implemented everywhere, not even just Montclair State. I think a lot of colleges should open up this program, actually in the education field, because a lot of these kids need someone… who they could look up to actually tell them those encouraging words, and get them to go to school, and actually encourage them to do better in school… They're not bad. Like they know what they're doing. They need mentors, and THREADS will give them that.
– Jherel Saunders-Dittimus
This program is an important one… I think back to a couple of the guys in my home group saying how much having a Black male like me, how important seeing me was for them, and me being there every day that we were there, and being attentive, and being there for them, showing that I care about them, how far it went for them… What we ended up teaching them I feel was really embedded into them. I feel like it will go a long way for them. The THREADS program is so important, because I can count on one hand the amount of Black male teachers or just college-age students who understood me, you know, when I was their age. So I feel like it's something that needs to go on.
– Sameuldo Mompoint
THREADS is important for two reasons. One, obviously, it gives the children the chance to be around more positive role models, see people that possibly look like themselves who have made it out of neighborhoods perhaps similar to theirs, which is very important. It's important to recognize that, you know, other people have done it, because then it becomes easier for you to say, "I can do it too." Conversely, it's also important for mentors, especially if a mentor does not come from an urban community. Children from an urban community are demonized. They're blamed for all kinds of things when they're just kids, you know?… Once you give these kids love, once you show them that you're there and you value them, they give it back. And that's a powerful thing, you know? It helps to blow away these kind of weird stereotypes and views that we have that they're wild, uncontrollable children. Nah, they're just kids. So I think it's important, because it helps the mentors see the children from urban environments as actual children. And it helps the children see the mentors as possibilities for themselves.
– Octavio Cano
[custom-twitter-feeds num=1]